At Sun Commercial Roofs, we believe that when you create a place where everybody wants to come to work, they show up and perform differently. That's why we have worked hard to create and safeguard a company culture where everyone feels valued and embodies the company's commitment to personalized service, quality craftmanship and a team approach.
Our field operations management team has, on average, 25 years of industry experience, and our foreman average 15 years. Our crews are full time employees with full company benefits, and the vast majority of them being with us for 5-10+ years. All our field foreman have completed OSHA 30-hour training, and our remaining field personnel are OSHA 10-hour certified.
Get to know our leadership team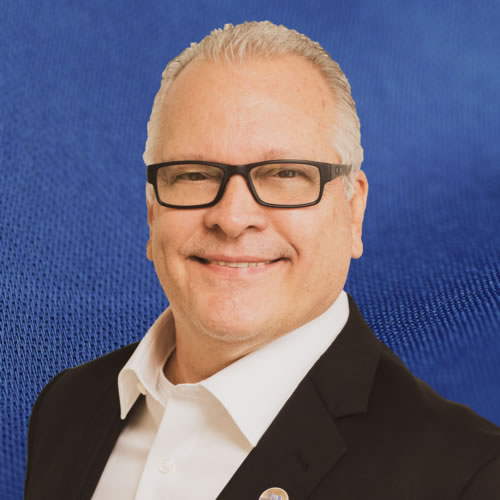 Richard Bass, President / CEO
Richard brings more than three decades of roofing industry experience to Sun Commercial, where he directs and oversees all estimating and sales. Equally important, he serves as a coach to his team with a strong commitment to fostering the company's family culture. Some of his favorite projects he has been involved in are large complex resorts, cold storage, and major sports venues. His favorite part about working at Sun Commercial? "Walking in the front door at the beginning of each day. I LOVE this talented group of committed people."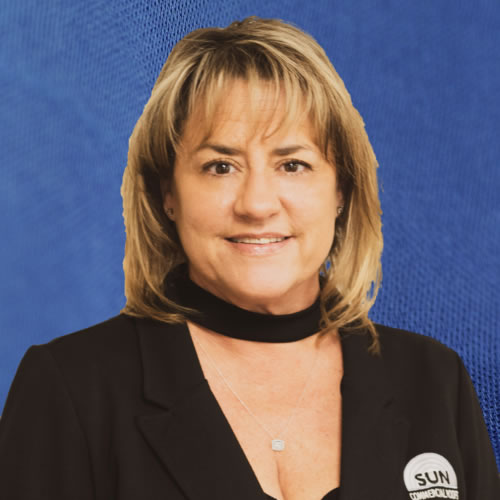 Kim Waller, CFO / Partner
As VP of Finance, Kim serves as Sun Commercial's controller, handling all aspects of accounting and finance. Additionally, she manages the company's human resource and communication needs. Kim earned her accounting degree at Texas A&M University and is a certified public accountant (CPA). Before joining Sun Commercial in 2013, she worked for over a decade as an accounting manager in the insurance industry. Her favorite part about working at Sun Commercial is the company culture and says: "I work at Sun because of the family/teamwork environment. I've never worked with a group of people who work together so well."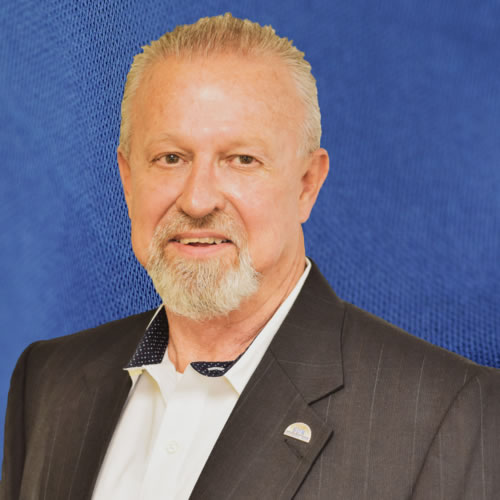 Terry Marquis, COO / Partner
In his role at Sun Commercial, Terry oversees the company's daily operations and ensures that all projects run smoothly. Terry has worked in the operations area throughout his career, including his time in the production industry before transitioning to commercial roofing. His roofing career began almost two decades ago in Nevada before moving back to Texas, his home state. Terry's favorite part of his job is successfully managing projects; to him, that means they come in on time, are completed accident free, on budget and with a very pleased client. His favorite part of working for Sun Commercial? "I enjoy the employees we have in the field and the office. We are truly like family around here."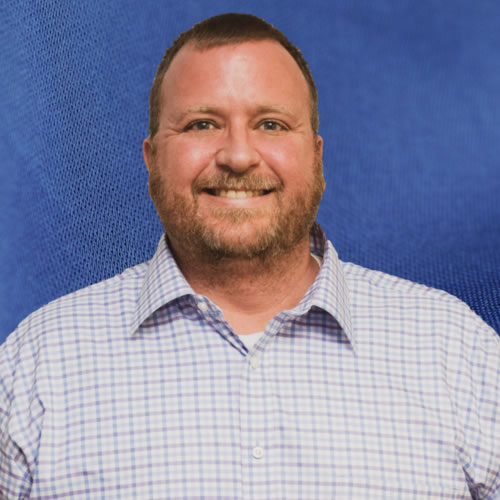 Jarrell Perrin, Senior Project Manager
Jarrell started his career 15 years ago in Houston, where he graduated with a bachelor's degree in construction management from the University of Houston. With a strong background in operations management, he enjoys not only his role and responsibilities at Sun Commercial, but he also enjoys the environment and people. "We really do look out for each other and always look for ways to help each other out." Jarrell enjoys helping to ensure that a project is completed on time and on budget, with an end-product that everyone is proud of. His favorite part of his job? "Opportunities where I am able to help solve a problem to make someone's life better, whether it be a building owner or a fellow Sun team member."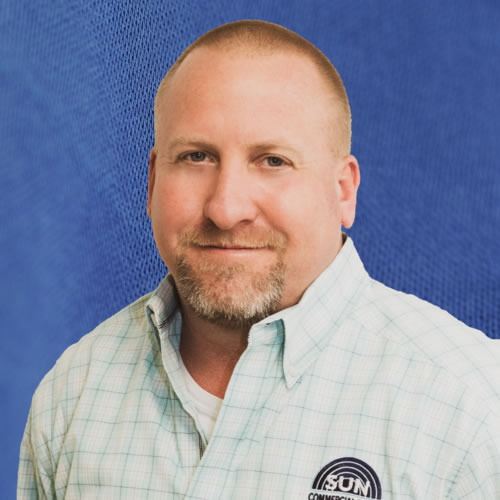 Craig Shotwell, Chief Estimator
Craig  is a second-generation commercial roofing professional. He started working in the field at a very young age and now has close to 20 years of experience in the roofing industry.  Craig started working in commercial sheet metal and worked his way up to superintendent/foreman before he transitioned into estimating. His vast knowledge of systems and the building code equips him to provide the right solution for our clients.  Craig enjoys digging into the details and interacting with other professionals who take pride in their work.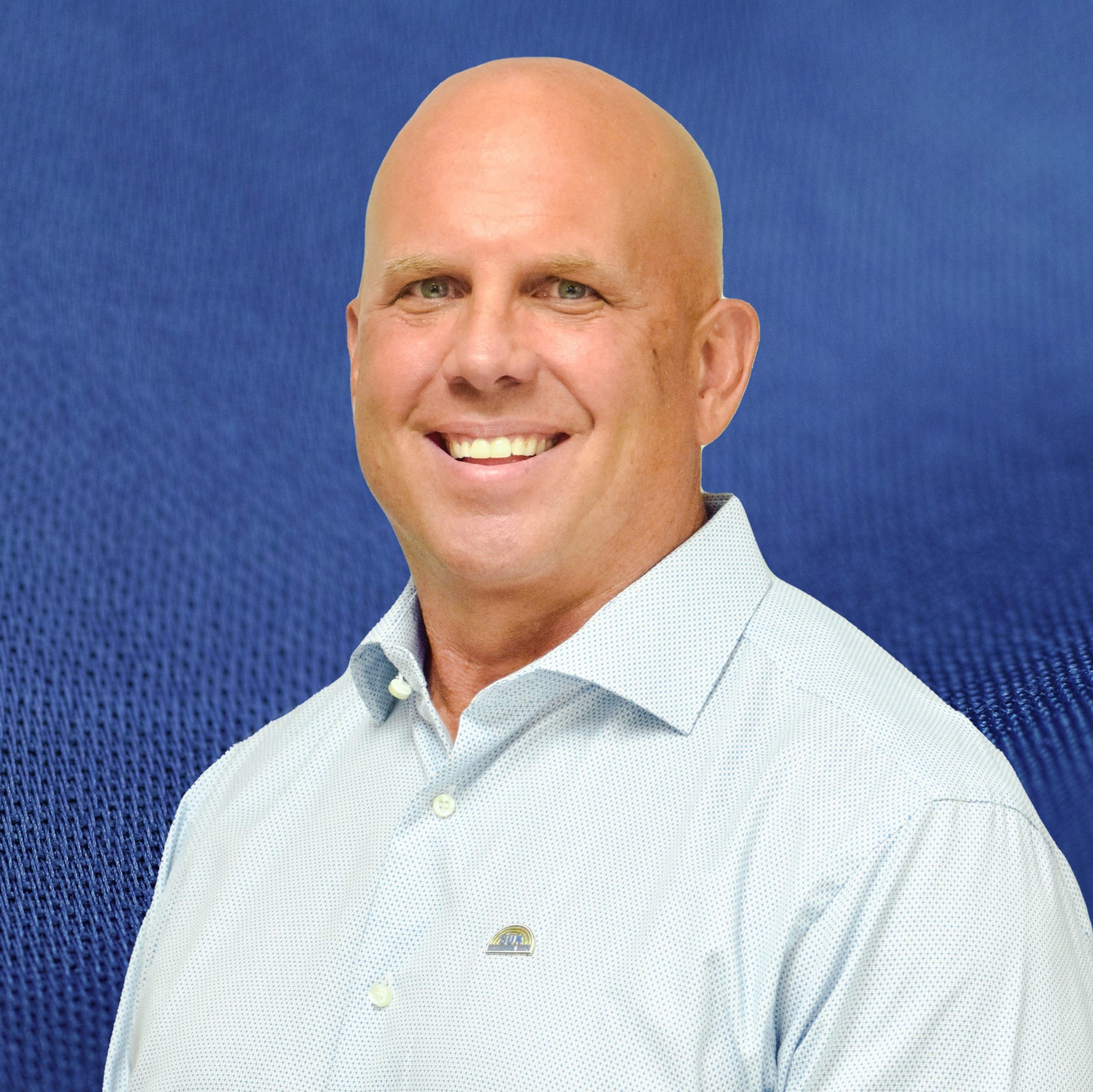 Scott Fricks, Manager of Service & Maintenance Department
Scott manages our Service Department at Sun Commercial Roofs. He oversees Service Operations, Sales, Project Management, Consulting, Inspections, implementation of roof maintenance plans and business development. Scott graduated from Texas Tech University and grew up in a construction family. His Service Management experience spans over ten years. He says he enjoys the service side of roofing because the customer base is limitless. "Working as the service manager allows me to interact, sell, and service a broad customer base. One day I'm on a roof with a building owner learning their expectations and the next day I'm hosting a lunch and learn with an office of 20 property managers. The biggest plus for me is we have a great team of people that get along and communicate! Working with others who actually like their job makes me want to come to work!"